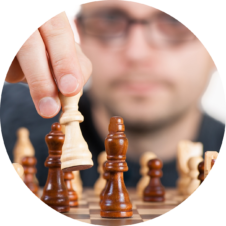 Brand Strategy
Empower your brand with High Visibility, High Profitability and High Growth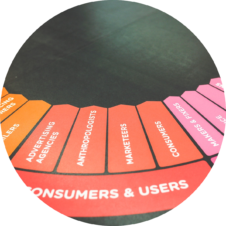 Brand Development
Craft distinctive brand image and create the right brand story
Brand Communication
Enjoy superlative brand recall with our experiential creative execution
Vivid Brand Communication is a your comprehensive brand clinic. With Vivid, you can enhance and empower the brand value of your organization and your offerings.
Develop an integrated strategic outlook and tactical approach to branding — with us — by leveraging thought-leadership, core value system, superlative creativity, effective internal and external communications, stronger corporate identity, trustworthy public relations, and experiential events.
Enjoy unprecedented customer delight and brand recall with Vivid Brand Communication that offers you brand consulting, advising, creative & design excellence, flawless execution, and successful image management.
Core Principles
Brand strategy
Brand discovery
Brand identity
Brand positioning
Brand Image
Brand analysis
Brand ideation
Brand management
Brand Guidelines
Brand execution
Internal communication
Marketing collaterals
Digital strategy
Digital marketing
Workshop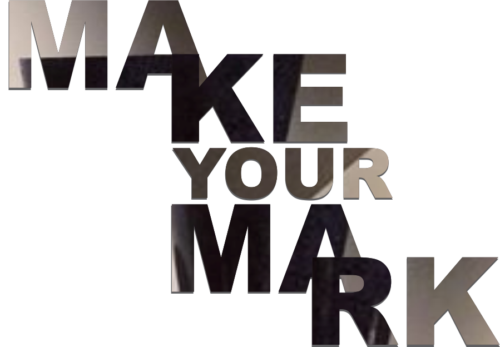 32750
Man-hours of Brand Advisory
Why Clients Work With Us?
Give An Edge To Your Brand
We have worked for thousands of hours with our clients to make their brands stronger and more impactful. We are not another marketing agency. We are the Brand Clinic that changes the way your brand is perceived – both from within and outside.
Wish to build your future in brand solutions?